Community User Level: 2
Posts: 146
Joined: Mon Nov 26, 2007 11:24 pm
Location: Austin, Texas, USA
Mon Sep 14, 2009 8:36 pm
SCARTS is currently searching for more drivers for our oval racing league. For those who do not know, SCARTS simulates NASCAR and the tracks they run on during the course of the season.
We have three series: Full Throttle Cup Series, Phenom Series, and the Rough & Ready Truck Series. These simulate the top three series in NASCAR.
If interested, visit
http://scartsracing.darkbb.com
Here are some races we've run this year in Season 3.
Full Throttle Cup Series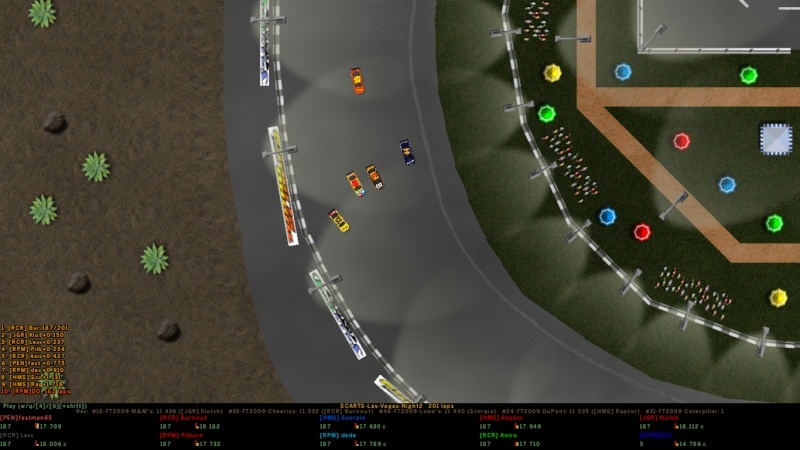 The front five in our Las Vegas race and a four-way battle for 1st.
Phenom Series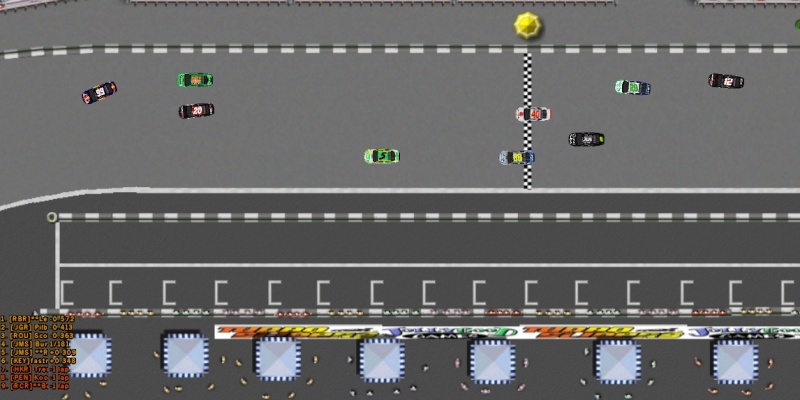 A snapshot of racing going on at Dover.
Rough & Ready Truck Series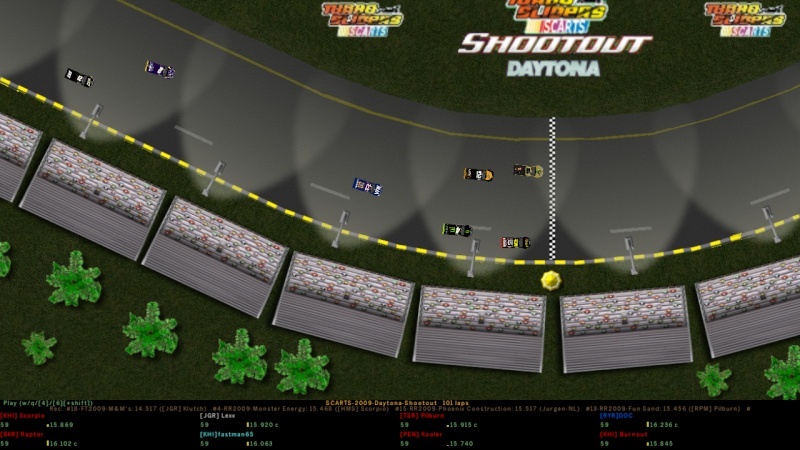 Two wide two deep for the lead here in our season opener for the truck series.
"That boy has got alot of talent, if only he can harness it on a weekly basis."