In Mid-March, the Turbo Sliders community straps in once again for another year of close quarters stock car racing. SCARTS is BACK for its fourth season on Turbo Sliders!
What is SCARTS?
SCARTS stands for Stock Car Auto Racing on Turbo Sliders. It is a racing series that mirrors NASCAR and its top three series: Sprint Cup, Nationwide, and Camping World Truck Series.
We have a large arsenal of tracks that NASCAR tours during each year such as Daytona International Speedway, Auto Club Speedway, Charlotte Motor Speedway, Pocono Raceway, Watkins Glen International, and the famous Indianapolis Motor Speedway, just to name a few.
We also have a large variety of paint schemes and team cars to choose from for the year from the most prestigious teams in the sport. Want to race Dale Earnhardt Jr.'s #88 car? We've got it!!! Want to race Kyle Busch's new truck team in 2010? Sure!
SCARTS Series
We have three series for SCARTS which are based off the NASCAR series.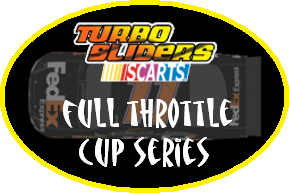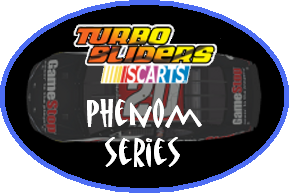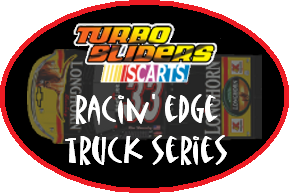 The Full Throttle Cup Series is the top series of SCARTS which is 20 races long. The Phenom Series is the second-tier series which is 18 races long, and the Racin' Edge Truck Series is our third series, 16 races in length. We use our own unique points system for these similar to NASCAR's in ways.
INTERESTED?
We have a newly designed forum for SCARTS. The address is
http://scartsracing.darkbb.com
- there you can view what we are chatting about on the forum, view results / standings, and most importantly register for the 2010 SCARTS season!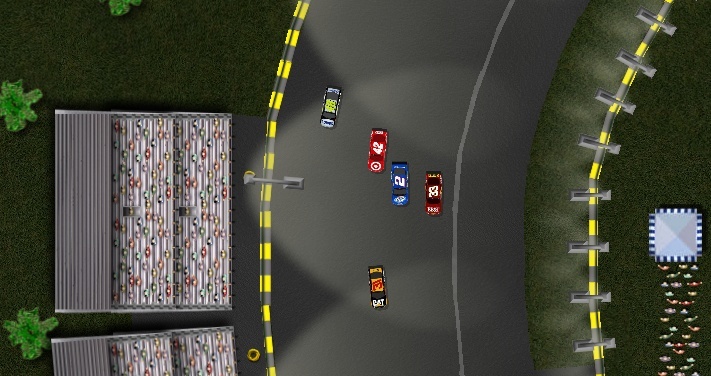 Preparations are still underway, but keep checking back as March inches closer!